What is a Mesh coil? Strip Coil? Find out why everyone is switching to mesh for sub-ohm tanks and RDAs!
Mesh coils have been taking over the market over the last year, but what makes them so special?
In this post, we're going to explain why all these companies are switching over to these mesh and strip coils!
So going a little old school, using stainless steel mesh used to be a popular method of wicking for genesis style atomizers, but around a year ago is when I started seeing people using it as their coil. While the thought of it seemed weird at first, it quickly became apparent that it was going to be the new standard... eventually. With mesh maximizing the surface area being heated up, you are going to get the best flavour possible.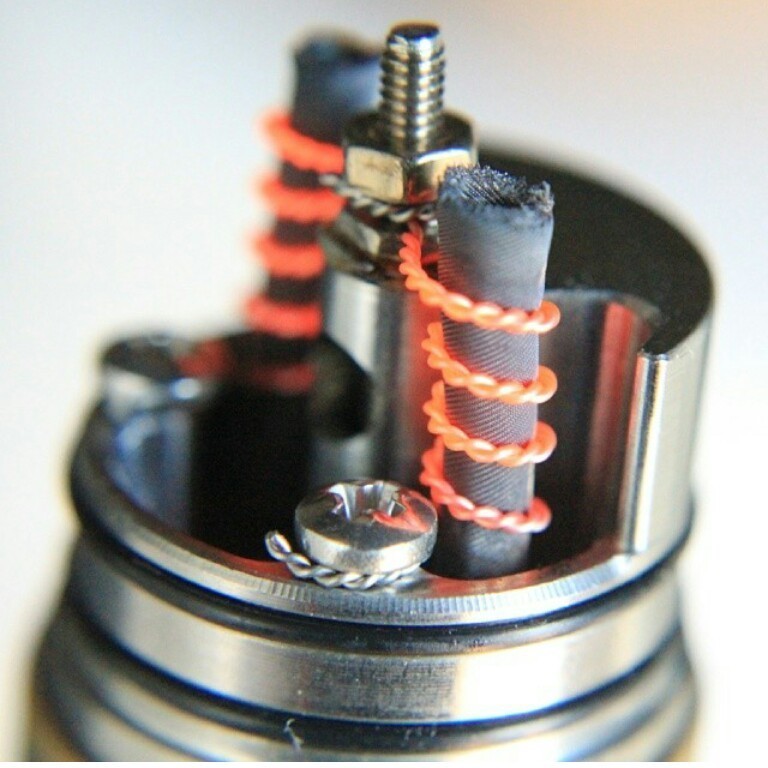 The first product that I was aware of was the Ceto RDA... which was neat but the setup wasn't right. The next big one to hit the scene was the Vandy Vape mesh, which actually had pretty good flavour when you finally master wicking it. Big companies like Smok, Freemax, Innokin, etc. Started developing their own mesh and "strip" replacement coils for their tanks. Mesh looks like a fabric because it is so tightly woven, and these strip coils are just strips of metal with holes punched out in honeycomb formation to emulate the mesh strips, being able to concentrate the heat more precisely.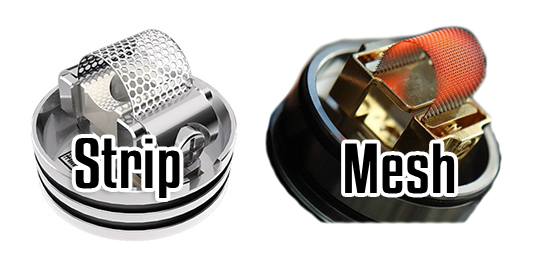 These work great in sub-ohm tanks as they will always heat evenly to last much longer with better flavour, and can be wicked very efficiently to prevent dry hits! One of the mesh/strip RDAs we've seen is the new Wotofo Profile RDA, featuring mesh strips that heat evenly across the cotton using their building tool, and a spring-loaded cotton holder with a squonk pin to hit it directly. It provides crazy amounts of flavour and smooth airflow, and is super easy to work with! There are replacement strips to keep this RDA simple and quick to maintain.
If you haven't tried out mesh coils yet, now's the time to start as companies are starting to perfect them!
Click to check out the Wotofo Profile RDA and the FreeMax Fireluke Mesh + Mesh Pro!
Facebook: Flamingo Vape Shop
Instagram: @flamingovape
Snapchat: flamingo_vape
YouTube: Flamingo Vape Shop